Please read our Safety Rules and Regulations before registering.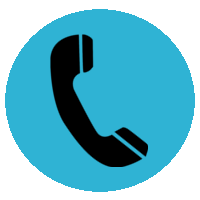 BY PHONE
We can register your child over the phone with a credit card. Simply call the main BVRA office at (570) 524-4774, or our Gym Director, John Rowe, at (570) 412-1412.
BY WEB
​
Register your child online by clicking the button below. Create a household account using your family's last name, then add your child as a family member and click "Register for Activities."
BY CHECK, CREDIT CARD, OR CASH
You can also register directly at the Gymnastics Center with any of the above methods.
Discounts
Please note that we do offer two discounts, available through the gymnastics center only - these discounts cannot be applied if you are registering online.
Family Discount: 10% off your total bill for each additional child enrolled from the same family in the same session.
Multiple Class Discount: 20% off your total bill for enrolling in more than one class in the same session.
Please contact the gymnastics center directly to take advantage of these discounts.